Was lucky enough to get a business trip that started on a Monday, so I got an earlier flight and spent the weekend in Cambridge with a pair of my best friends, Christa an Greg!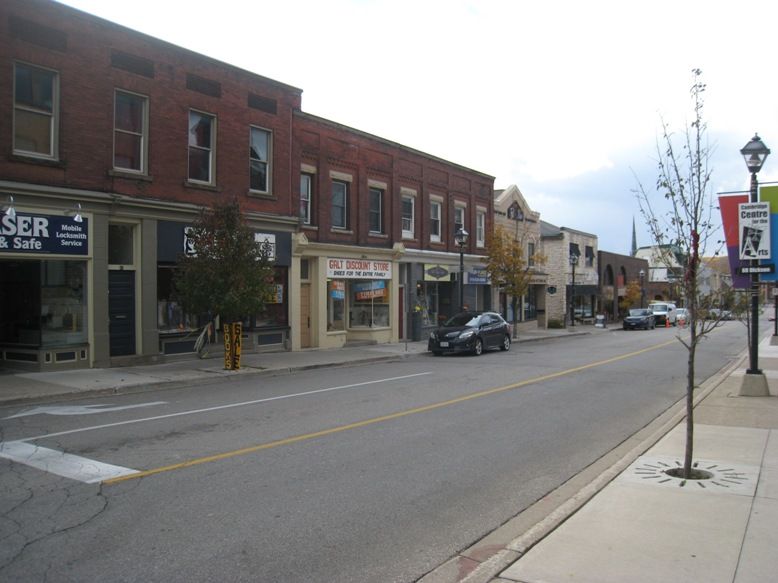 Some of the beautiful little shops.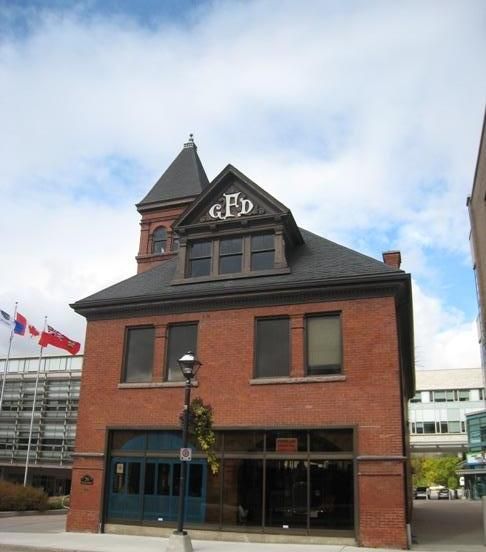 The old firehouse that's been turned into a small museum.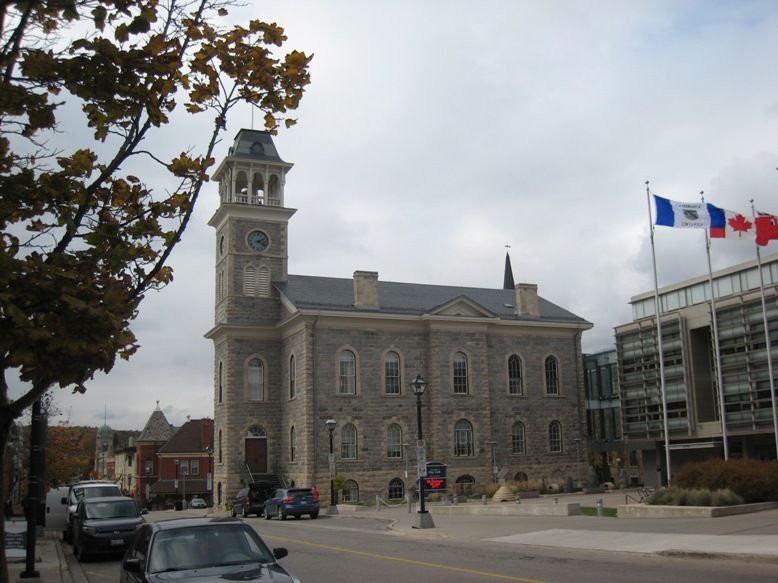 It's a photographer's dream, I swear. If only the weather had been a little better!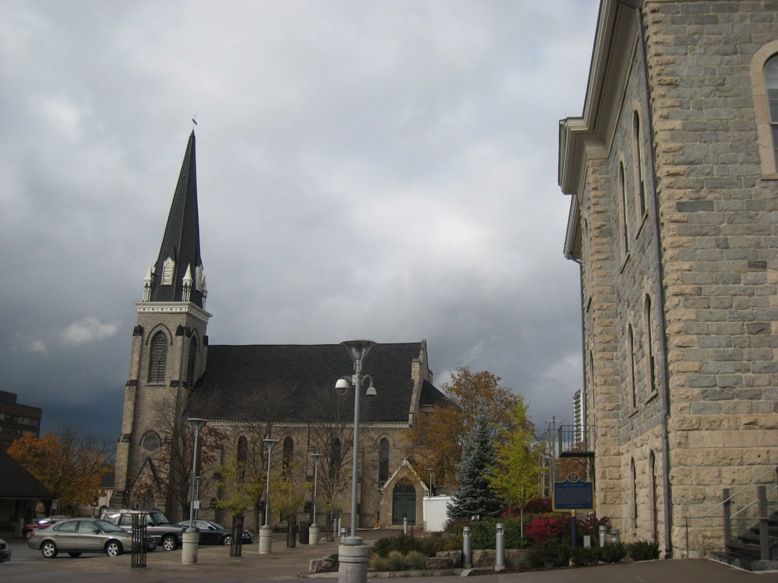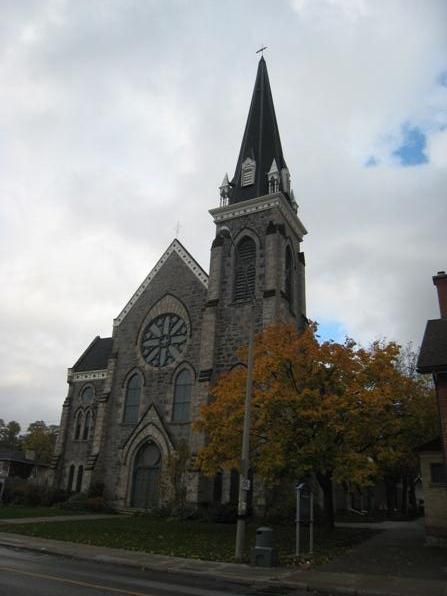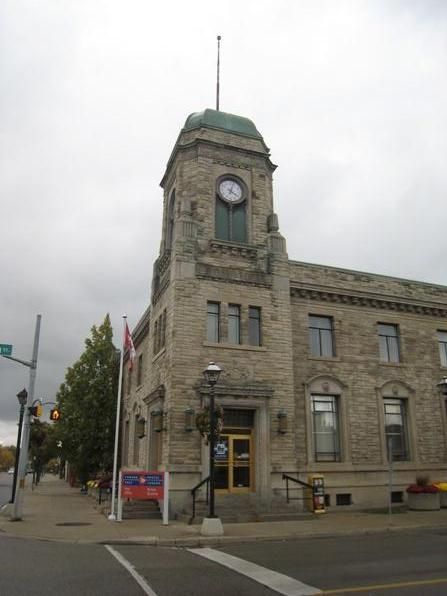 Adored the roof of this church. Just gorgeous.



Bet it looks amazing in the sunlight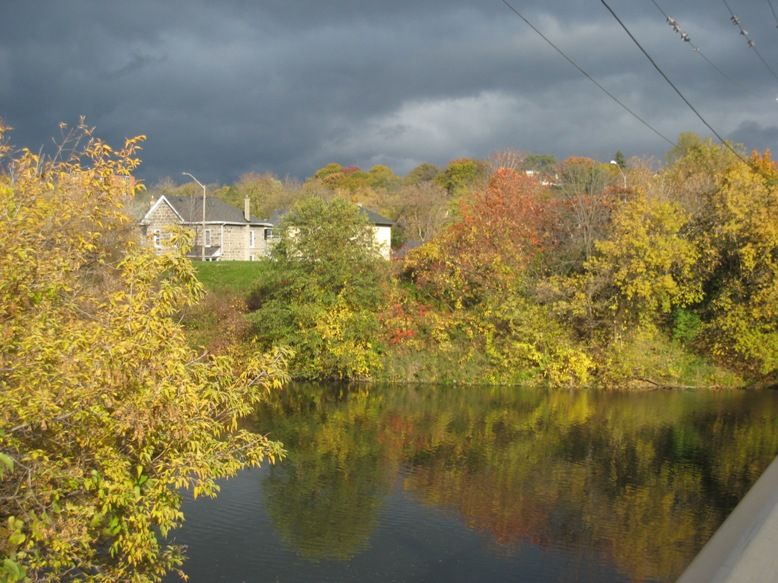 Just as the sun is finally starting to show!